Hongya CNC (stock code: 002833) is a listed company on the Shenzhen Stock Exchange. The company headquarters and software R&D center are located in Guangzhou Economic and Technological Development Zone, with R&D institutions in Italy and South Korea, and production bases in Rimini, Italy and Chengdu, Sichuan.
  Hongya CNC focuses on the research and development and manufacturing of high-end furniture machinery, and has the production capacity of mechanical manufacturing and software integration of complete machine products. Independent technology research and development and quality control system are the company's core competitiveness. Hongya CNC drafted the "Panel Furniture Panel Processing Production Line Inspection...
MORE+
Serving countries and regions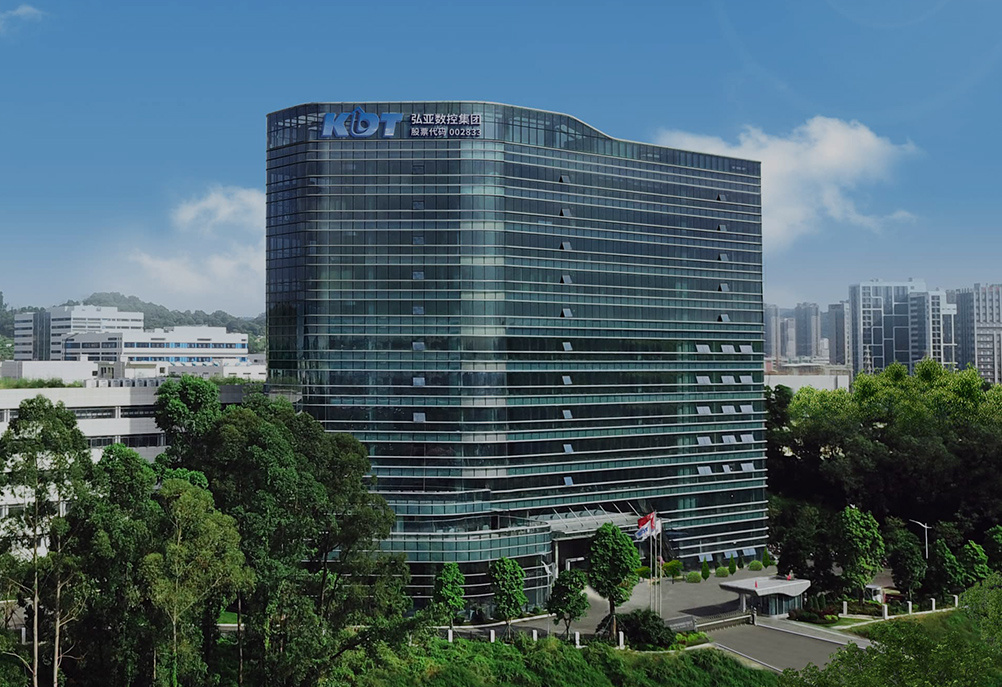 Company News
Product Information

Do you know the importance of using original spare parts?
2022-07-11
The use of original parts not only ensures reliable quality, but also ensures that the technical state and quality of the equipment are completely consistent, ensuring high-quality performance of the equipment, and the original parts are of good quality and long service life, avoiding the increase in cost caused by replacement parts.

Hongya CNC Group Foshan Shunde Intelligent Manufacturing Base is about to press the "start button"!
2022-07-11
The intelligent manufacturing base of Hongya CNC Group has successfully settled in Shunde, Foshan. Construction will start in the fourth quarter of 2021 and is expected to be completed and put into production in 2023.
Service Hotline
Monday to Saturday8:00-18:00
Guangzhou Hongya CNC Machinery Co., Ltd. (Guangzhou Headquarters)
Address: No. 3 Yunkai Road, Yunpu Industrial Zone, Huangpu District, Guangzhou
After-sales Hotline:400-9900-083

Tik Tok

QR CODE