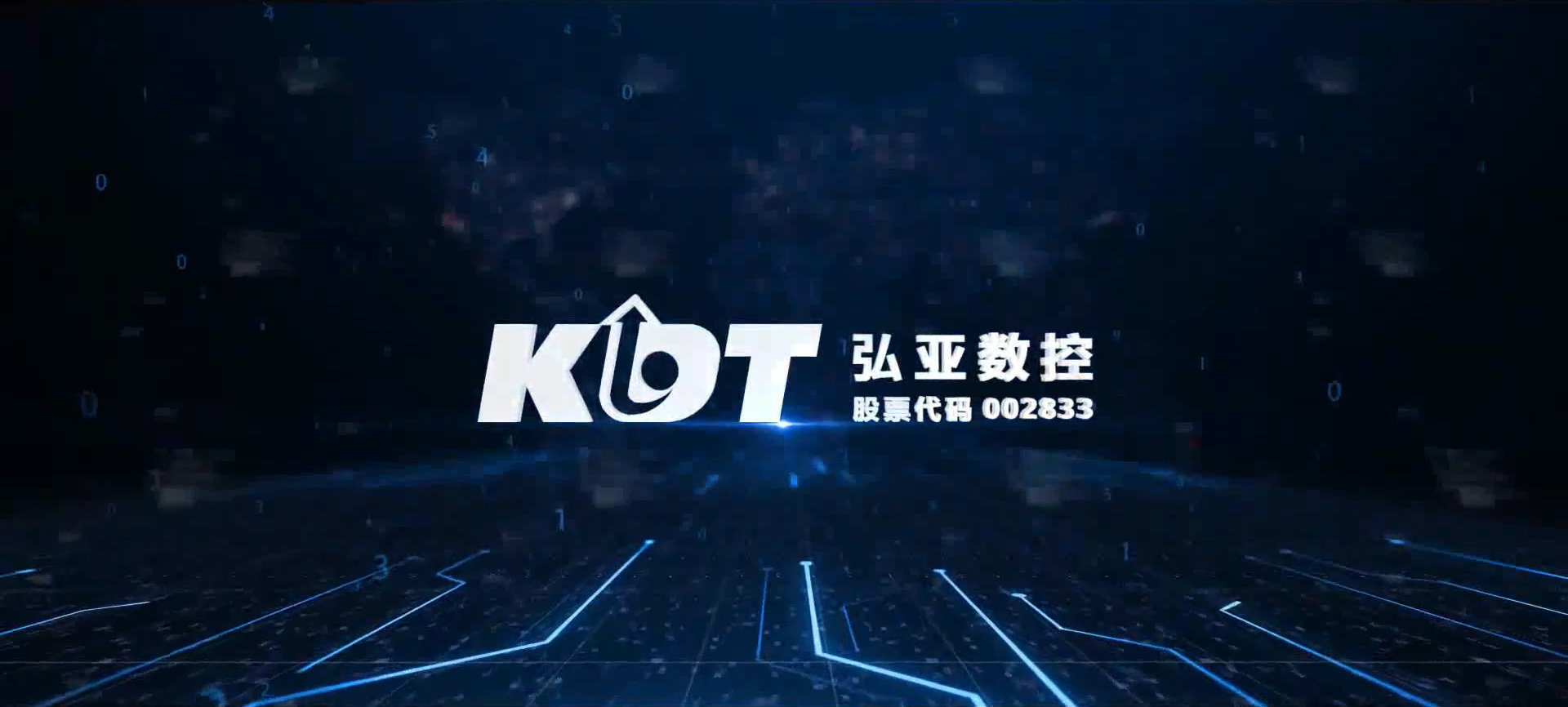 GUANGZHOU HONGYA CNC MACHINERY CO., LTD.
---
Guangzhou KDT Machinery Co., Ltd is a corporate who public listed in Shenzhen Main Stock Exchange (Ticket symbols: 002833). With headquarters in Guangzhou High-tech economic zone, KDT also built up its R&D center and production center in Italy and Chengdu, Sichuan
Specialized in R&D and manufacture in the high-end furniture machinery, KDT sales network globally covers more than 70 countries with its core products such as edge bander, panel saw, CNC machining center, NC drilling center, flexible automation line and packaging solutions etc., which widely won praise from customers at home and abroad.
Leading top position in the worldwide machinery industry, KDT is honored as one of the top 500 Chinese machinery enterprises.
With the pursuit of "Win-win cooperation, and creates value for customers", KDT truly partners with our customers, agents and employees around the world for success.
Serving countries and regions

广州总装基地
---
广州总装基地位于广州市黄埔区云开路,现作为封边机主要生产基地,通过引入高端自动化生产设备,实现封边机钣金结构件前端自主供应与机械化装配。
意大利研发制造基地
---
Masterwood于2018年被弘亚数控并购。Masterwood是国际木工机械行业中主要从事中高端数控机械研发生产的品牌公司,在数控机械研发方面技术配套比较完整,拥有多项发明专利和优秀的软件开发团队以及成熟的配套软件,有自行装配生产高性能核心数控组件的技术。


广州结构件制造基地
---
广州结构件制造基地位于广州经济开发区,是弘亚数控集团为实现前端大型结构件自主供应所打造的现代化钣金加工厂,从下料、折弯、焊接、烤漆都达到了世界先进水平,投资数千万购置了高精度龙门加工,退火打砂及喷涂线设备,打造钣金自动标准化生产线,完善大型机架全套工艺模块化生产。
四川精密传动件制造基地
---
四川丹齿精工科技有限公司是广州弘亚数控机械股份有限公司的控股子公司,占地面积14万平方米,集研发、制造、销售为一体,专业从事齿轮机械制造40多年,是国内汽车制造及精密传动件的大型骨干供应商。


成都总装基地
---
成都弘林机械有限公司(KST)是广州弘亚数控机械有限公司控股子公司,位于中国家具之都——成都大邑经济开发区,产品涵盖板式家具和实木家具制造的多种设备和自动生产线,适应现代家具生产的品质提升、节省人力、板木结合的趋势。
Service Hotline