【Dima Machinery】Guangzhou Exhibition · Make an appointment with you
---
From March 28th to 31st, meet at booth S11.1D28 of Guangzhou · Pazhou · Canton Fair.


01
Sneak Peek at the Exhibition
Flexible automatic edge banding machine
1. Double gluing and pressing system: Quickly switch between dark and light two colors of glue to reduce the visibility of the glue line.
2. Pneumatic control system: It can be automatically adjusted according to 4 different thickness of edge banding to improve production efficiency.
3. Copying and tracking trimming ( patented technology ): Milling at right angles into an arc, making the edge of the wood more beautiful and smooth.
The CNC six-sided drilling center
is fast: multiple drilling packages are processed simultaneously, and the efficiency is doubled; the precise algorithm optimizes the path and simplifies the action.
Accuracy : air-floating platen device mechanism to improve accuracy; high-precision servo shaft transmission, precise positioning.
Stable: Comprehensive and reliable processing and testing, stable operation; including diversified data formats, flexible docking.
Economical panel saw
1. Size: the maximum sawing thickness is 76mm, and the minimum splint size can be 34*45mm.
2. Speed: The drive system of the saw car adopts servo control, the maximum sawing speed can reach 85m/min, and the maximum return speed of the saw car is 100m/min.
3. System: Editable and manage sawing plan and sawing tasks, and simulate the execution of sawing. Compatible and integrated with a variety of sawing optimization software, barcode management software, and factory automation software.
The 2 series machining center
is the preferred
open docking port for flexible cutting of furniture for customized furniture enterprises, which can perfectly connect a variety of dismantling orders, optimize processing data
, and highly automated production capacity, promote information-based and intelligent production, and lay the foundation for Industry 4.0.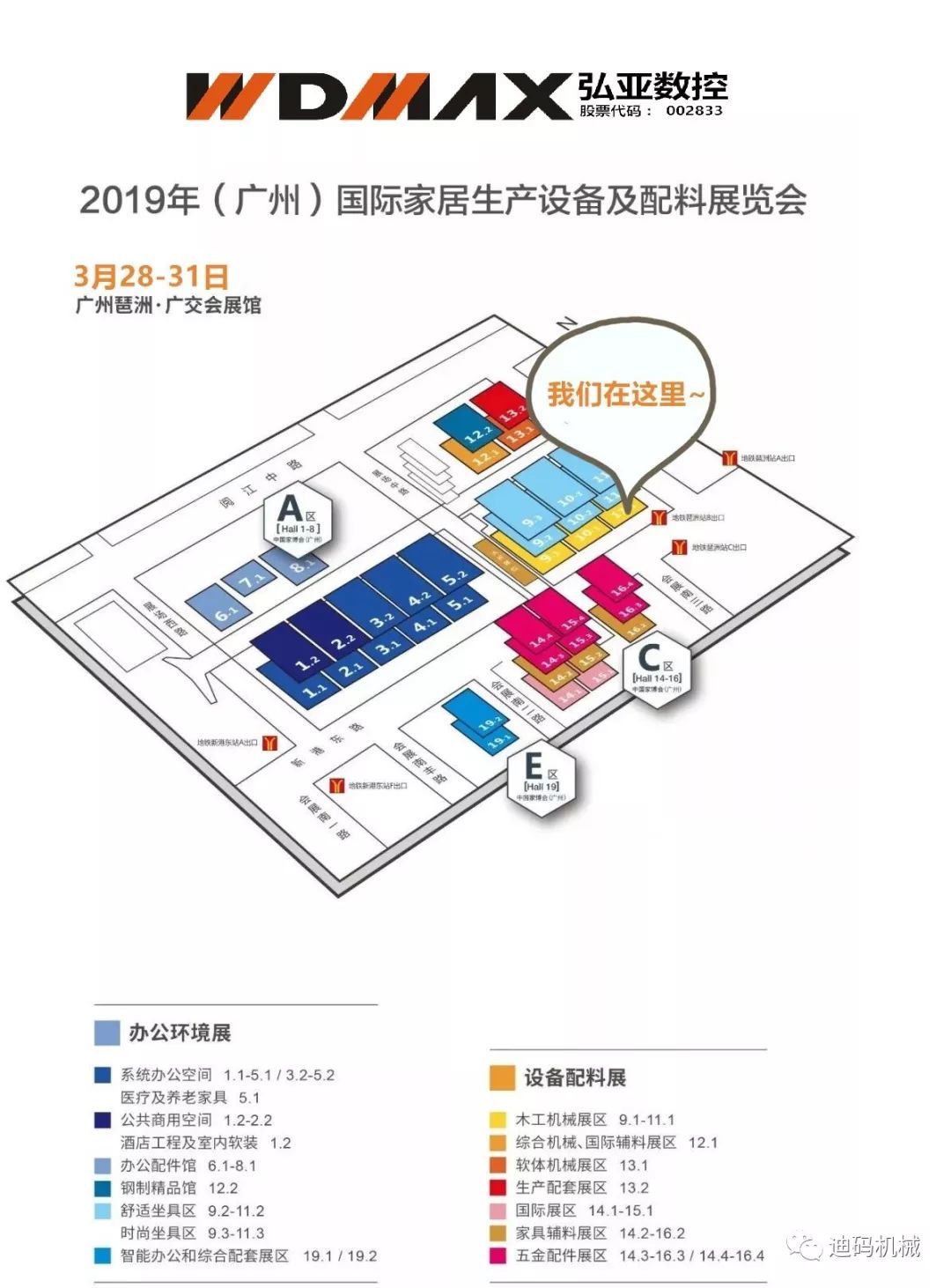 Service Hotline