Honor I Hongya CNC won the 12th "Top 10 of China's Top 50 Small and Medium-sized Board Values"
---
Panel furniture case appreciation


On August 12, 2018, the 12th China Listed Company Value Summit Forum and Award Ceremony jointly sponsored by Securities Times and Qingdao Municipal Government was held in Shangri-La Hotel, Qingdao. With its outstanding comprehensive strength, Hongya CNC won honorary titles of "Top 10 of the Top 50 Listed Companies on the Twelfth China Small and Medium-sized Board" and "Top Ten Management Teams of the Twelfth China's Small and Medium-sized Board Listed Companies".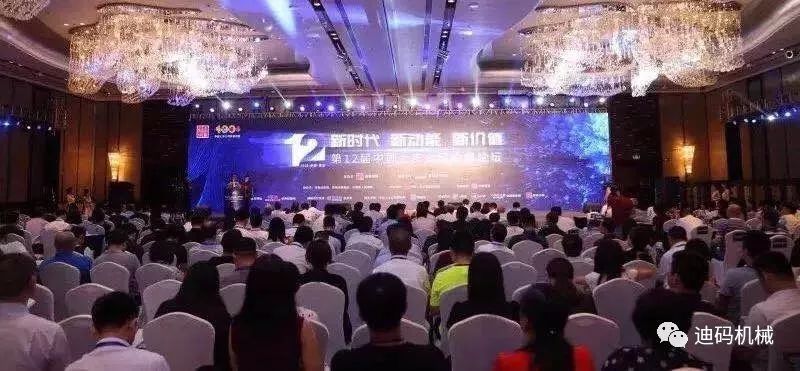 The 12th China Listed Company Value Summit Forum
The theme of this grand ceremony is "new energy and new value in the new era". At the scene, economists, industry experts, analysts, representatives of outstanding listed companies in the industry from relevant ministries, regulatory agencies, securities companies research institutes, listed companies, etc. More than 500 capital leaders discussed hot topics in the capital market and discussed a new blueprint for China's economic development. Hongya CNC and well-known companies such as Sophia, Yuyue Medical, Wanfeng Aowei, Tianqi Lithium, and Kangdexin were included in the list at the same time.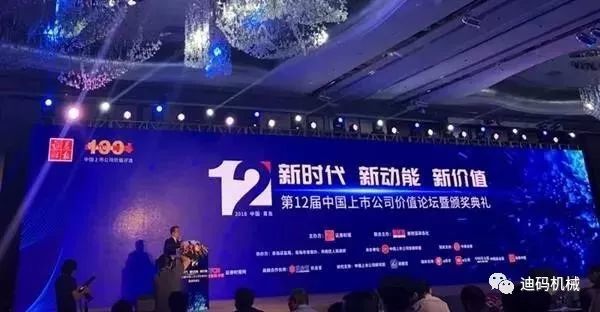 The 12th China Listed Company Value Summit Forum and Awards Ceremony
It is worth mentioning that the previous "China Listed Company Value Selection" was based on the overall performance of listed companies in creating wealth for shareholders in the previous year and past years. On this basis, excellent listed companies with investment value, excellent financial performance, high governance level, efficient management team, and first-class brands are discovered.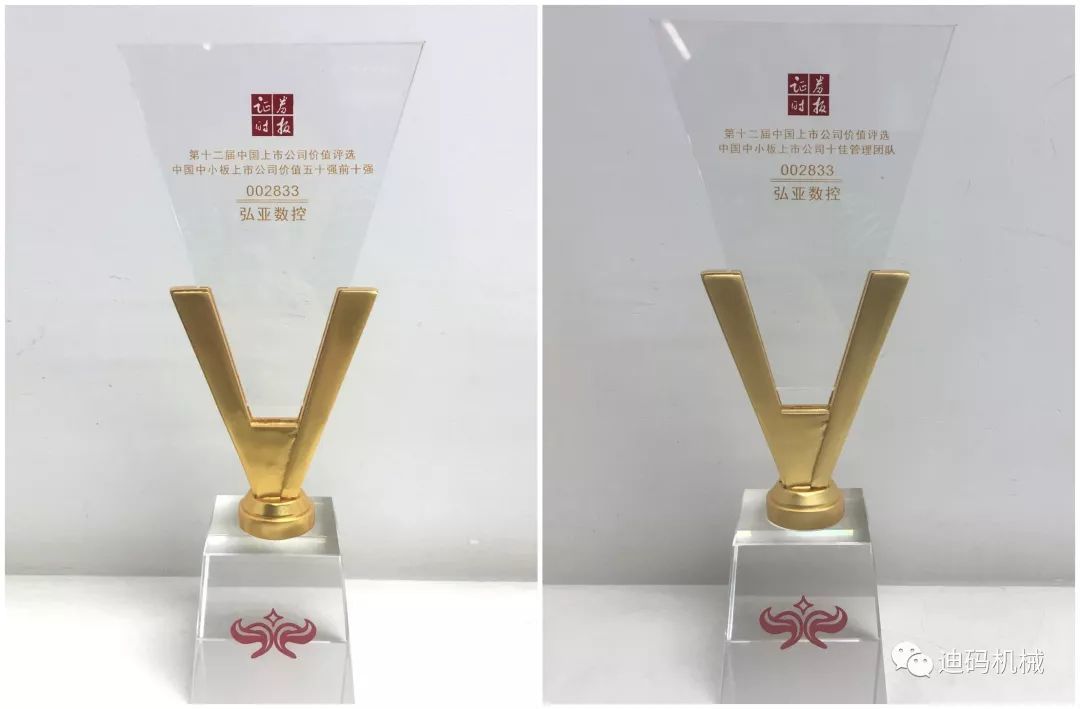 Guangzhou Hongya CNC Machinery Co., Ltd. was awarded the honorary titles of "Top 10 of the 12th China's SME Listed Companies by Value" and "The 12th China's Top Ten Management Teams of SMEs Listed Companies".
Guangzhou Hongya CNC Machinery Co., Ltd. Headquarters
Hongya CNC focuses on the R&D innovation and design optimization of high-end furniture machinery and equipment automation, numerical control, precision assembly and software integration of complete machine products, and provides a full range of CNC furniture machinery and equipment and complete sets of automated production line solutions. Relying on the company's continuous technological innovation, refined production management and high-quality technical service capabilities in the woodworking machinery industry, Hongya CNC equipment has served major furniture manufacturers in more than 40 countries and regions around the world, and has won widespread praise in the industry. .
The core competitiveness of Hongya is independent technology development and quality control system. The company has formed a high-level R&D team by cultivating and introducing high-quality professionals at home and abroad. The R&D platform has obtained the qualifications of Guangdong Provincial Enterprise Technology Center and Guangdong Engineering Technology Research Center, and has participated in a number of scientific research projects supported by government departments. , has obtained 37 patent authorizations and 14 software copyright registration rights, especially 4 national forestry industry standards formulated and revised as the main drafting unit.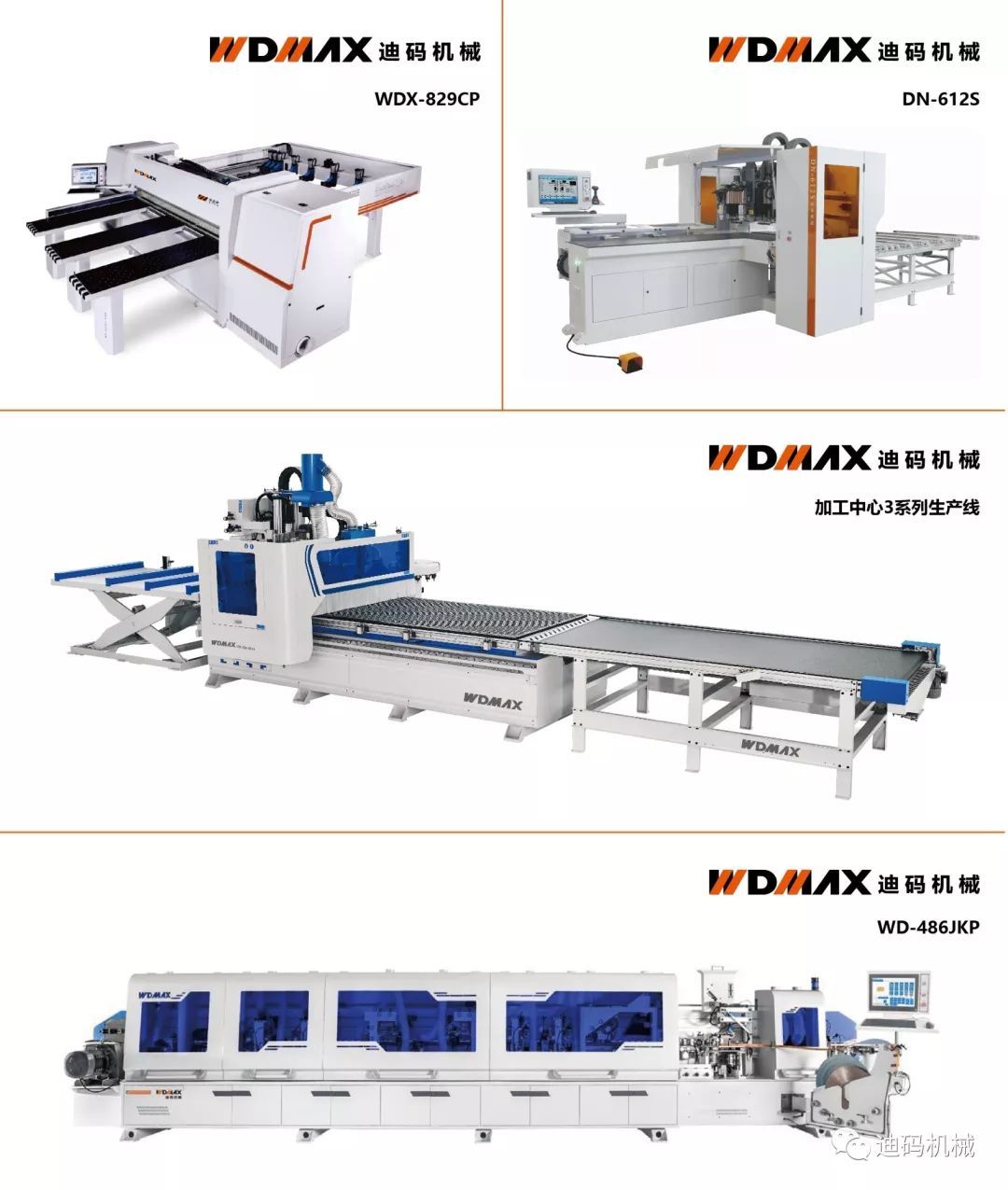 Dima CNC panel saw, CNC drilling center, production line, edge banding machine and other individual products display
brand cooperation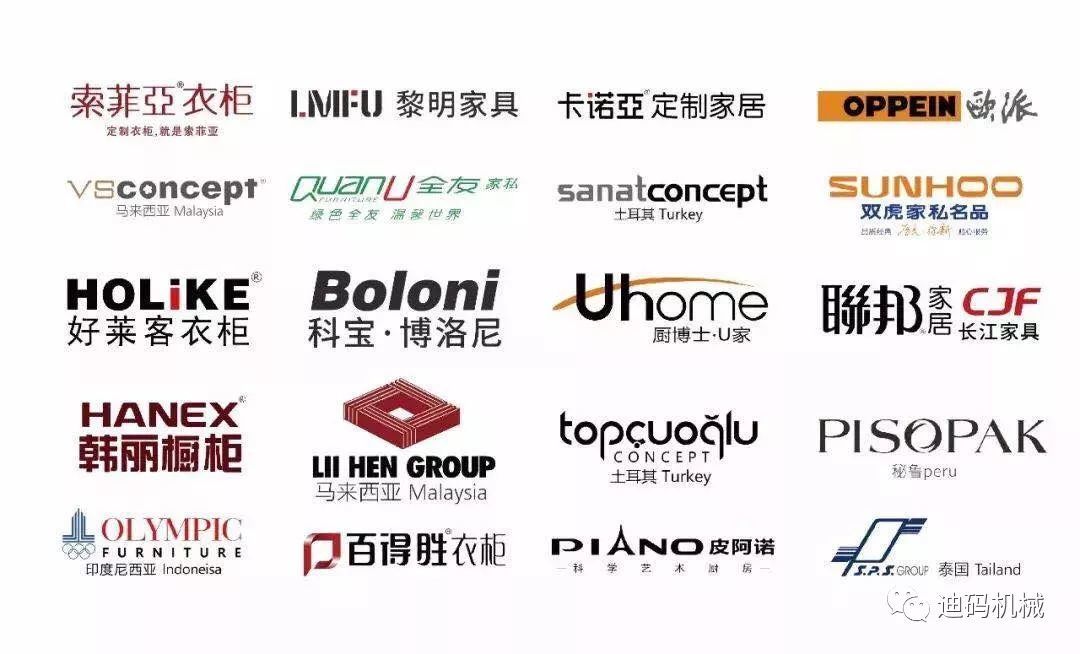 Some brand partners
Case appreciation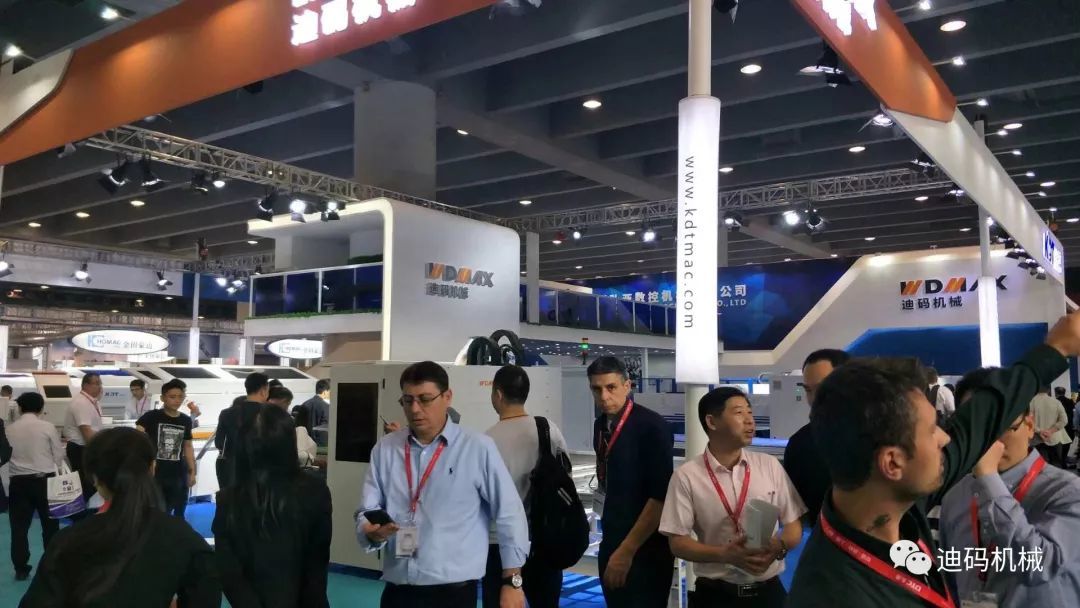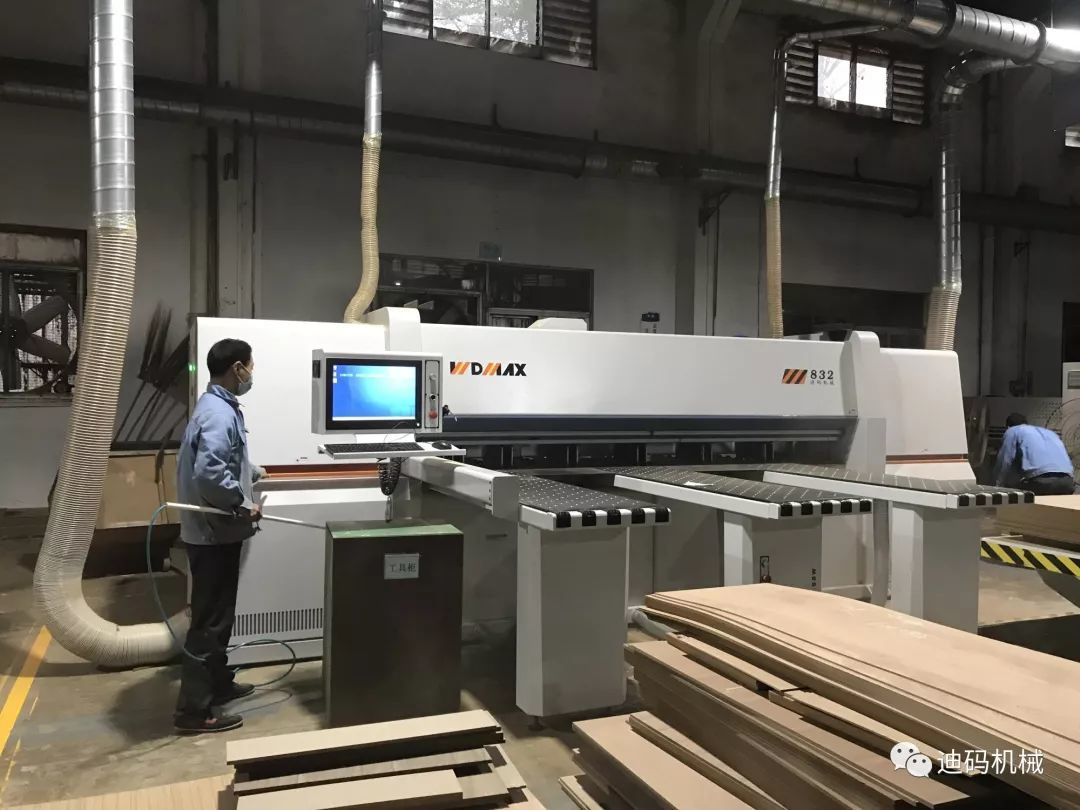 Service Hotline