[Dima Footsteps] Guangxi Zhiguang (first stop)
---
Panel furniture case appreciation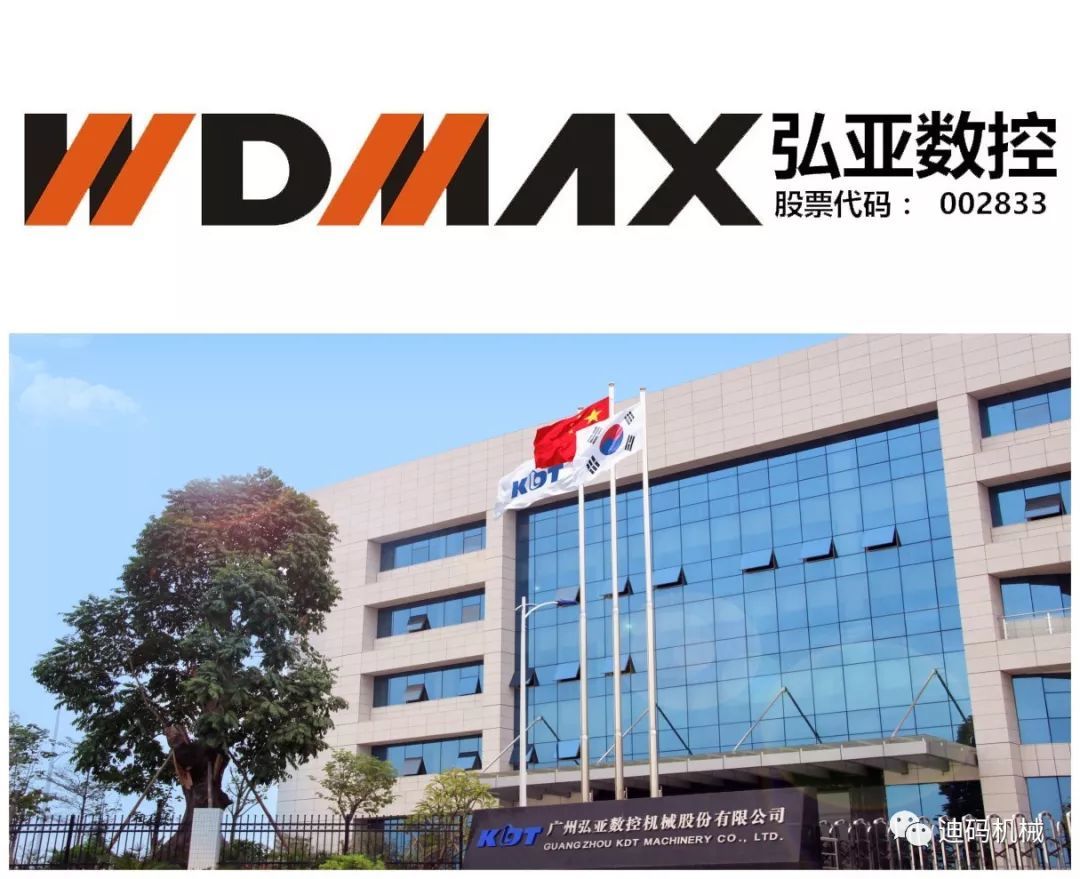 Dima Machinery is one of the two major brands of Guangzhou Hongya CNC Machinery Co., Ltd.; it is one of the representatives of the woodworking machinery industry that provides serialized, standardized, economical and durable woodworking machinery for panel furniture manufacturers; it is a relatively influential domestic woodworking machinery industry. One of the well-known brands of power. At present, it has served more than 40 countries and regions around the world. Product quality and value creation are Dima Machinery's solemn commitment to every furniture company.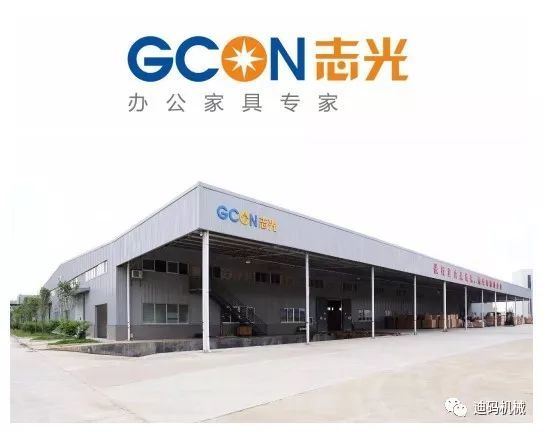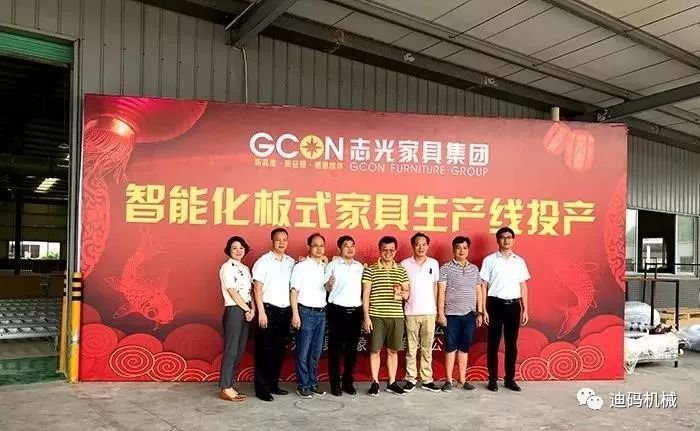 Guangxi Zhiguang Office Furniture Co., Ltd. was established in 1995. It is a comprehensive enterprise specializing in the production of office furniture integrating R&D, production, sales and service.
Strategic Cooperation Project
Production base : Liuzhou, Guangxi
Process requirements : the edge of the panel furniture parts are processed for sealing
Application features : intelligent panel furniture production
line Quantity of production lines : 2 double-end edge banding machines
2 automatic connection lines of double-end edge banding machine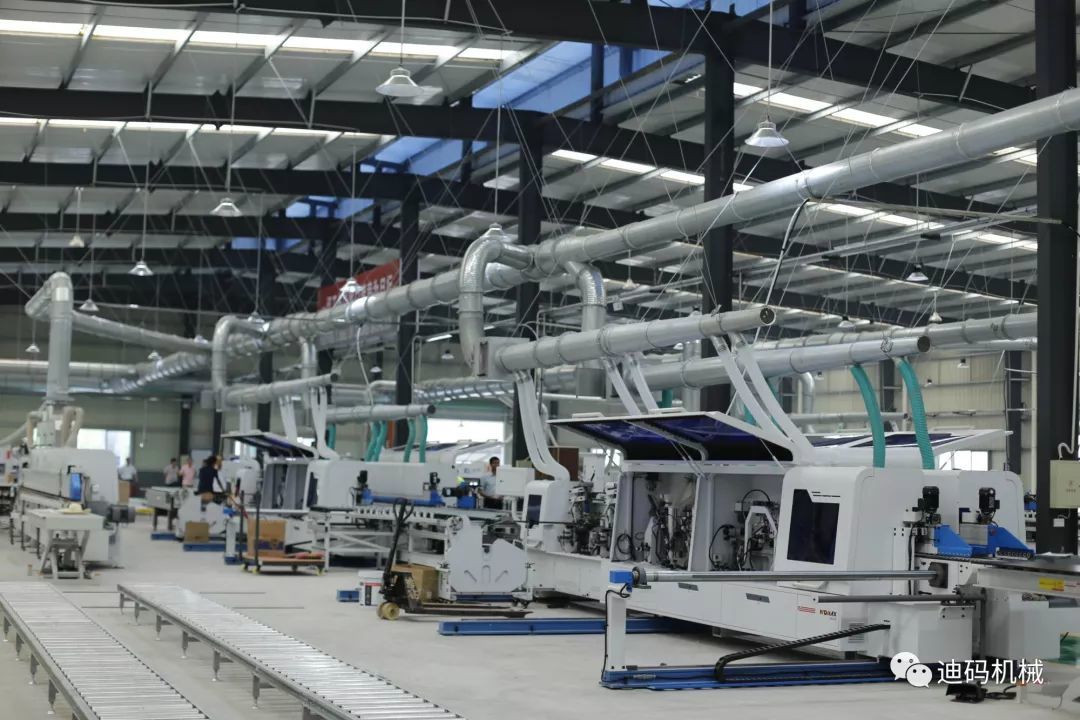 Highlights of Dima double-end edge banding machine:
1. A heavy-duty double-end linear automatic edge banding machine pioneered in China with complete functions. The plate width adjustment is controlled by ball screw drive, with high-precision automatic positioning. It can realize bilateral synchronous edge banding of wooden boards, and is a necessary equipment for large furniture enterprises to adopt high-efficiency automatic production lines.
2. Dima double-end edge banding machine is the best choice for integrated automatic production line, and its good stability and controllability are the guarantee of efficient automatic production.
3. Dima double-end edge banding machine is not a simple superposition of two single-sided edge banding machines, but also a device with heavy-duty lateral movement bracket and precise position control drive system integration. Its control interface can be easily and reliably integrated with the production line control system.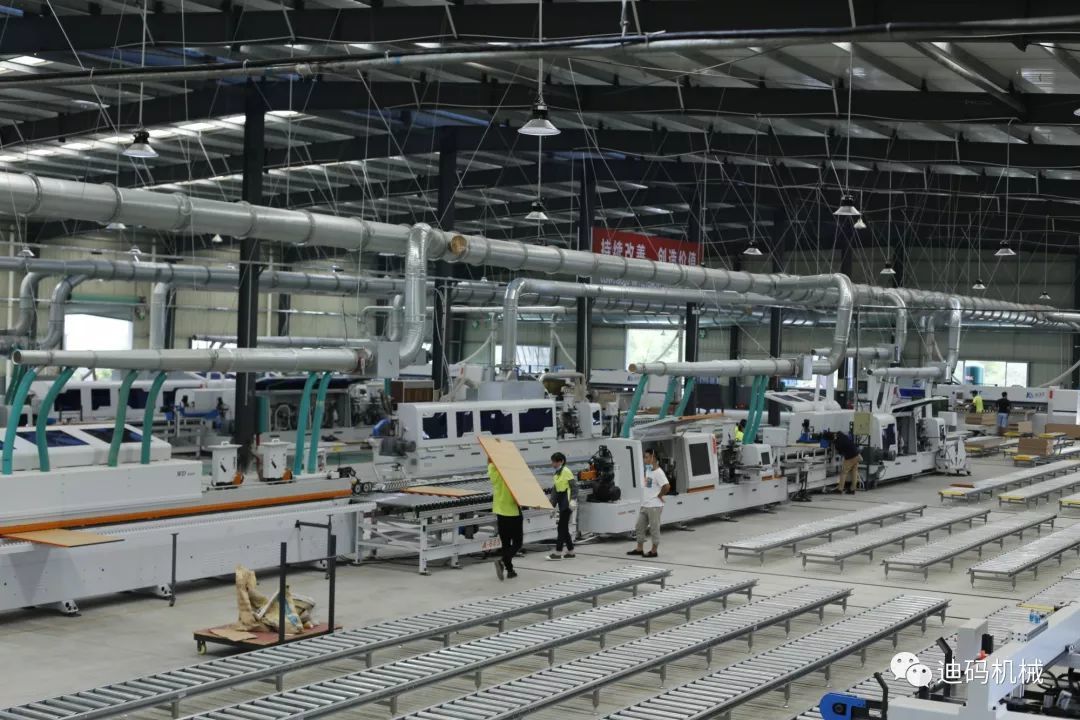 The commissioning of Dima's intelligent production line will help Zhiguang to break through the bottleneck of quantity, and at the same time provide it with quality assurance.
●【Dima Machinery】Please enjoy!
● The official announcement of the Double Ninth Festival for a long time, Dima will be with you for a long time
●[Dima Machinery] Celebrate with the country and celebrate the National Day together!
●【Dima Machinery】You can't talk about the weather and the weather, and Xi Dima has good equipment!
Service Hotline